Annual Conference
WVAGT's Annual Conference will be held on October 26, 2023. We are now accepting nominations for Teacher of the Year and Student of the Year.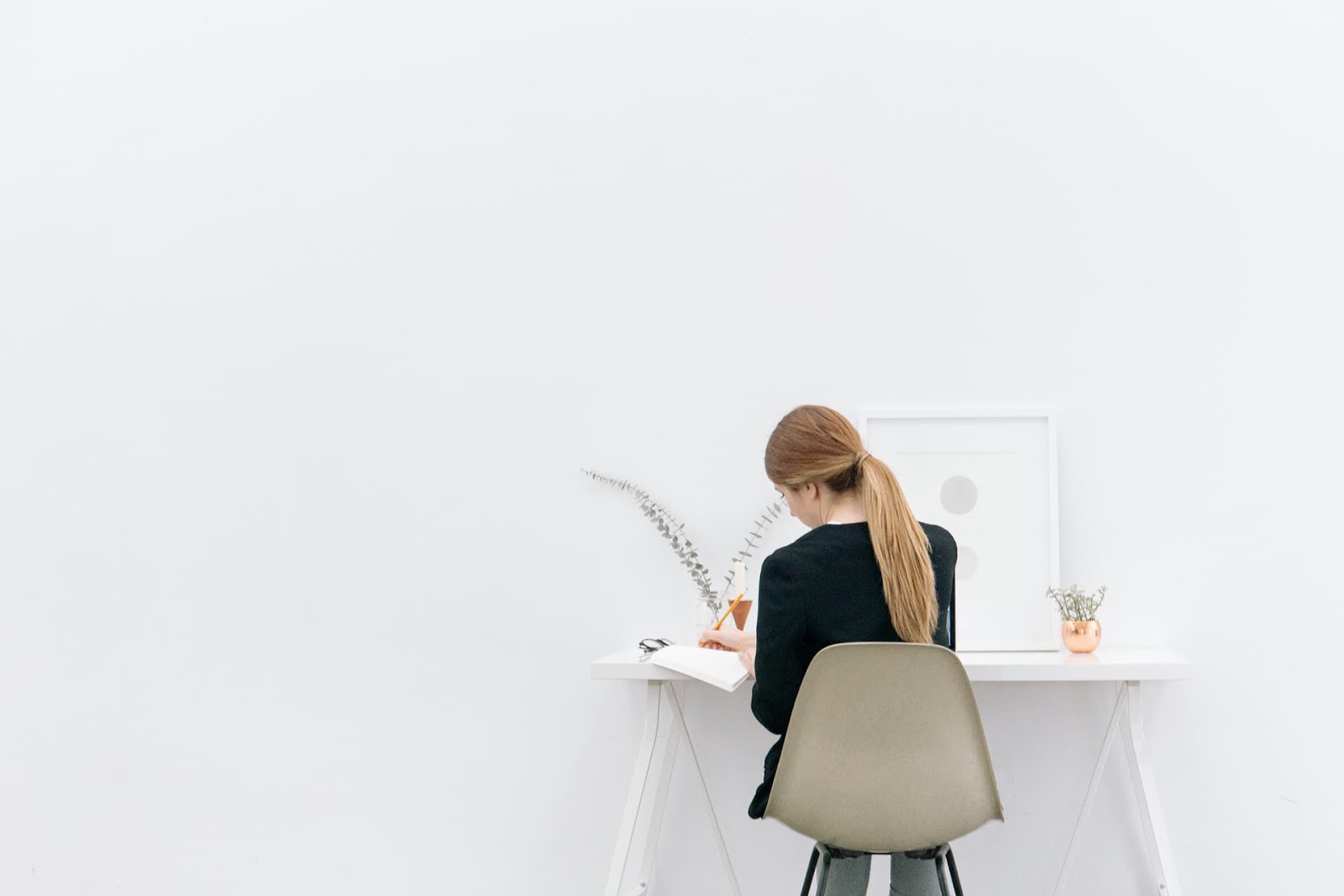 As a society we must be able to admire ability, to support ability, to celebrate ability and to nurture ability. It must be as socially acceptable to support genius that is intellectual as it is to support genius that is athletic.
– Michael Clay Thompson
Who We Are
The West Virginia Association for Gifted and Talented (WVAGT) is a nonprofit organization of parents and educators who recognize the need to foster the growth and development of gifted and talented individuals in our state. Our goal is to ensure that every child in West Virginia has an opportunity to be educated fully and commensurate with their ability.
Our Purpose
The purpose of the association is to support students with exceptional intellectual abilities and potential for achievement by providing information and resources for parents and teachers in the field of gifted education.
What We Do
Promote an appropriate education of gifted and talented students
Disseminate gifted education information to educators, parents and public officials
Advocate for the needs of gifted and talented students
Conference
The Annual Conference will be held in Morgantown at the Alumni Center on October 26, 2023 from 8-4. It's a time to connect, think, ponder, and maybe share a laugh or two. Check out the Annual Conference tab to register and for more information. This year, we will also be announcing winners of Student of the Year and Teacher of the Year awards. Nominate an exceptional student or teacher today!